selling is one of the major forms of communication, gaining proft and customer acquisition in our company it is like a power station sending out energy to all departments of company , the sales team is devoted to the advertising, selling of our products and more over to be in direct contact on daily basis with our customers .
for this reason, we always hire and attract the best professional staff member's and provide the optimal work environment for them , and continues training and education to insure that each member of the team is capable of delivering the business to the desired level.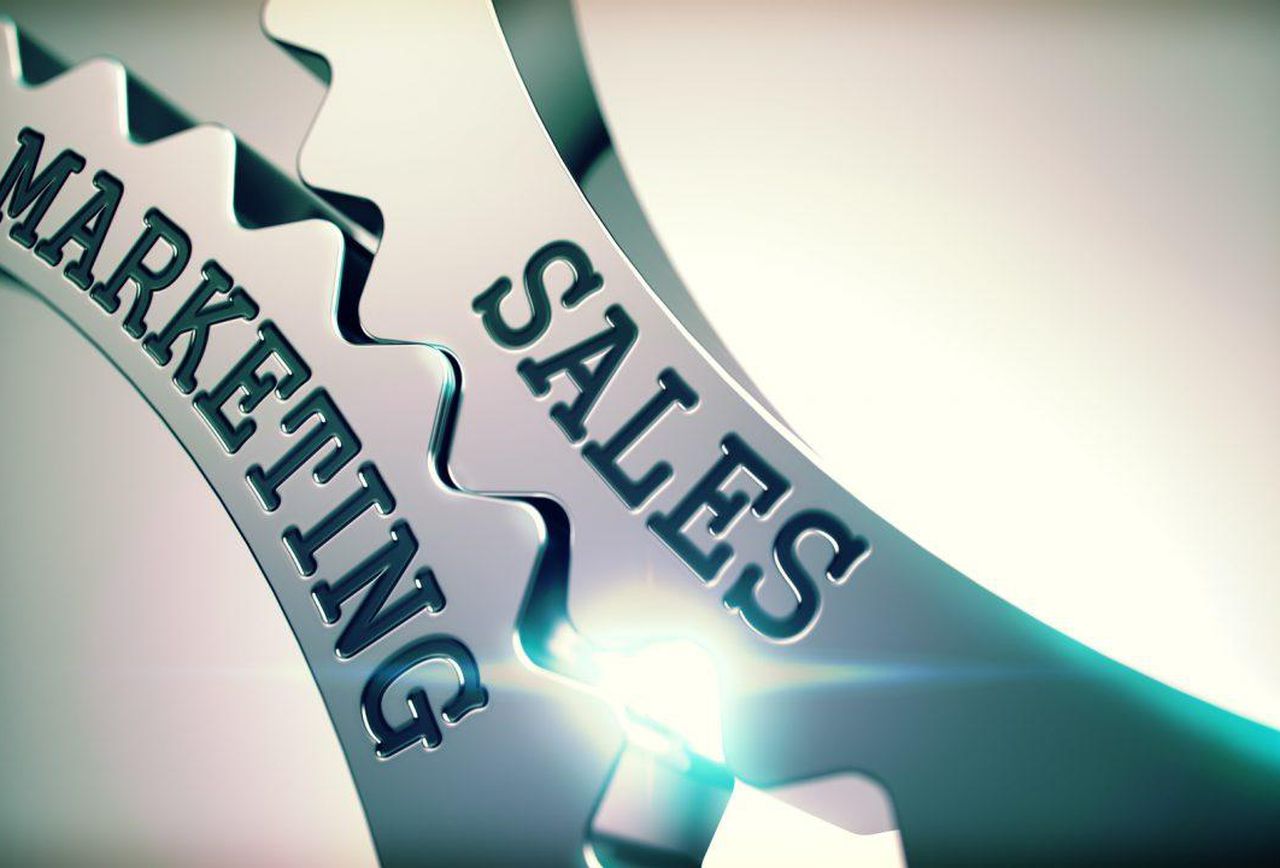 Today ,the company is ready to penetrate the Yemen Market and has more than 12 branches spread over most Yemeni govern ate as well as more than 45 employees working in marketing and sales of the company products.